Last updated on
May 13, 2019, 07:01 pm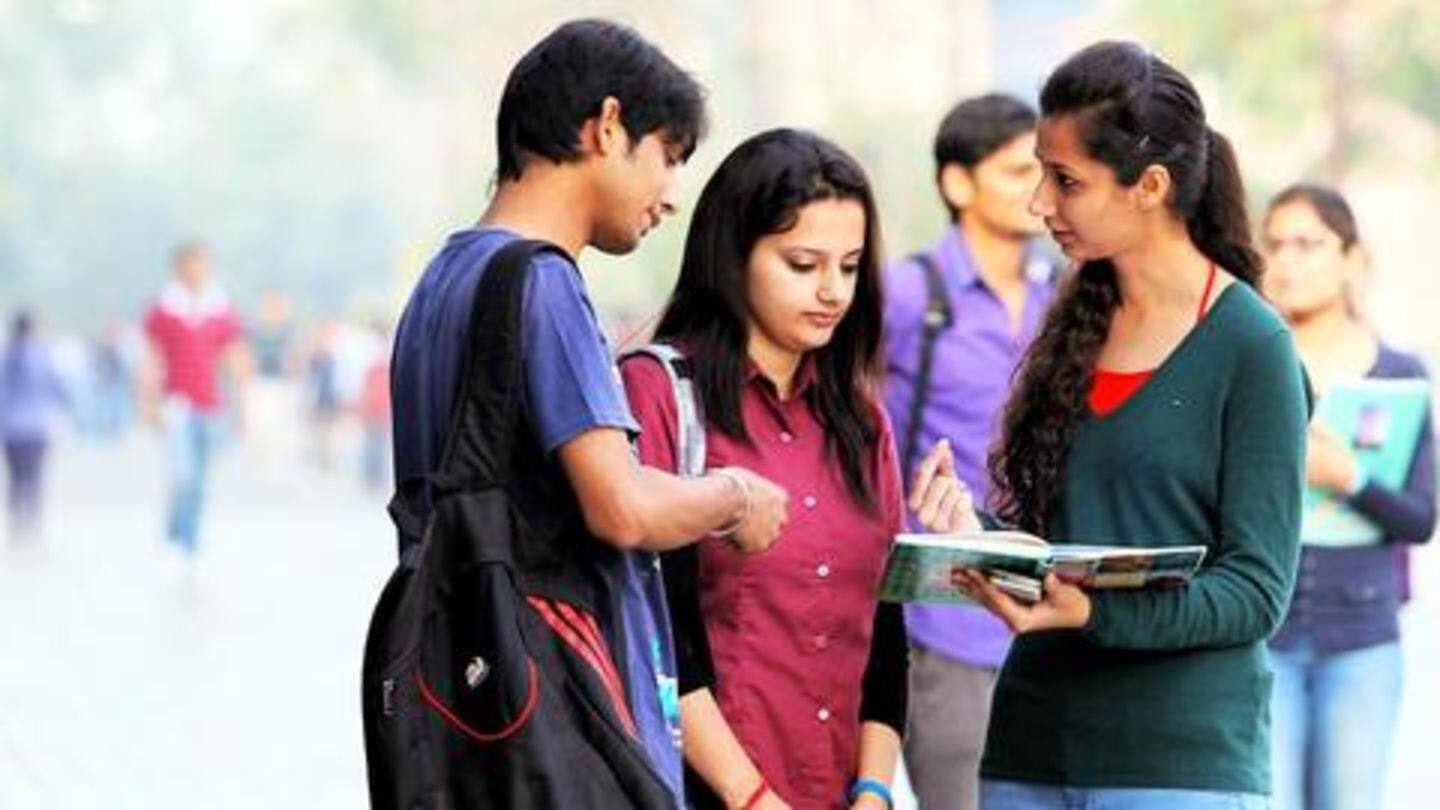 The demand for finance professionals has been on the rise not only in India but across the world.
Chartered Accountancy (CA) and Cost & Management Accountancy (CMA) are two popular options for commerce students in the country.
CA and CMA are also among the most in-demand professions in the corporate world.
Here's all you need to know about the differences between CA and CMA.
About the CA program and its different stages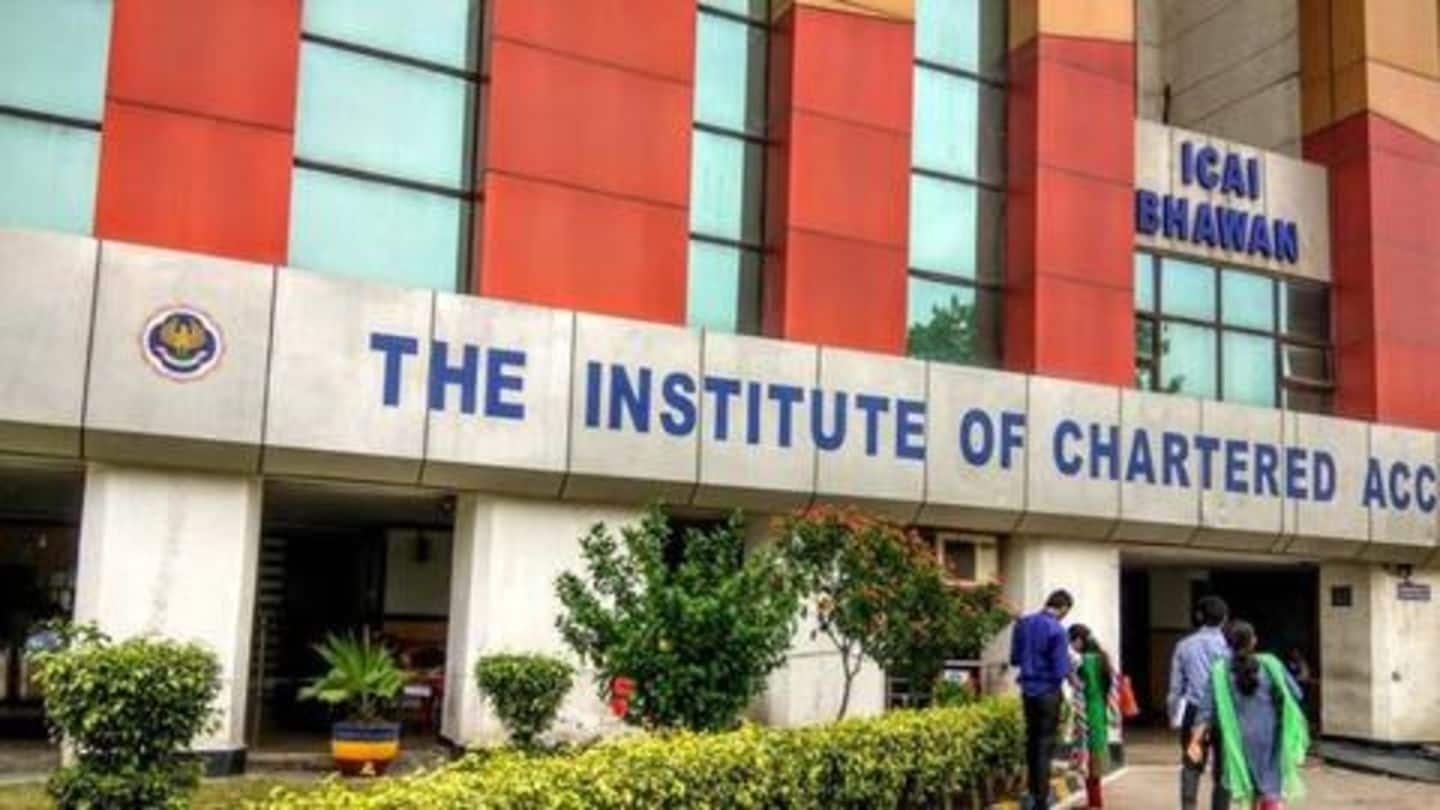 Chartered Accountancy is a three-level course that is offered by the Institute of Chartered Accountants of India (ICAI).
The course is divided into three stages: Foundation, Intermediate, and Final. The average duration of the CA course is 4.5 years, including the three-year articleship or practical training.
The minimum eligibility for the CA course is the 10+2 examination (or equivalent) from a recognized board.
What about the Cost & Management Accountancy course?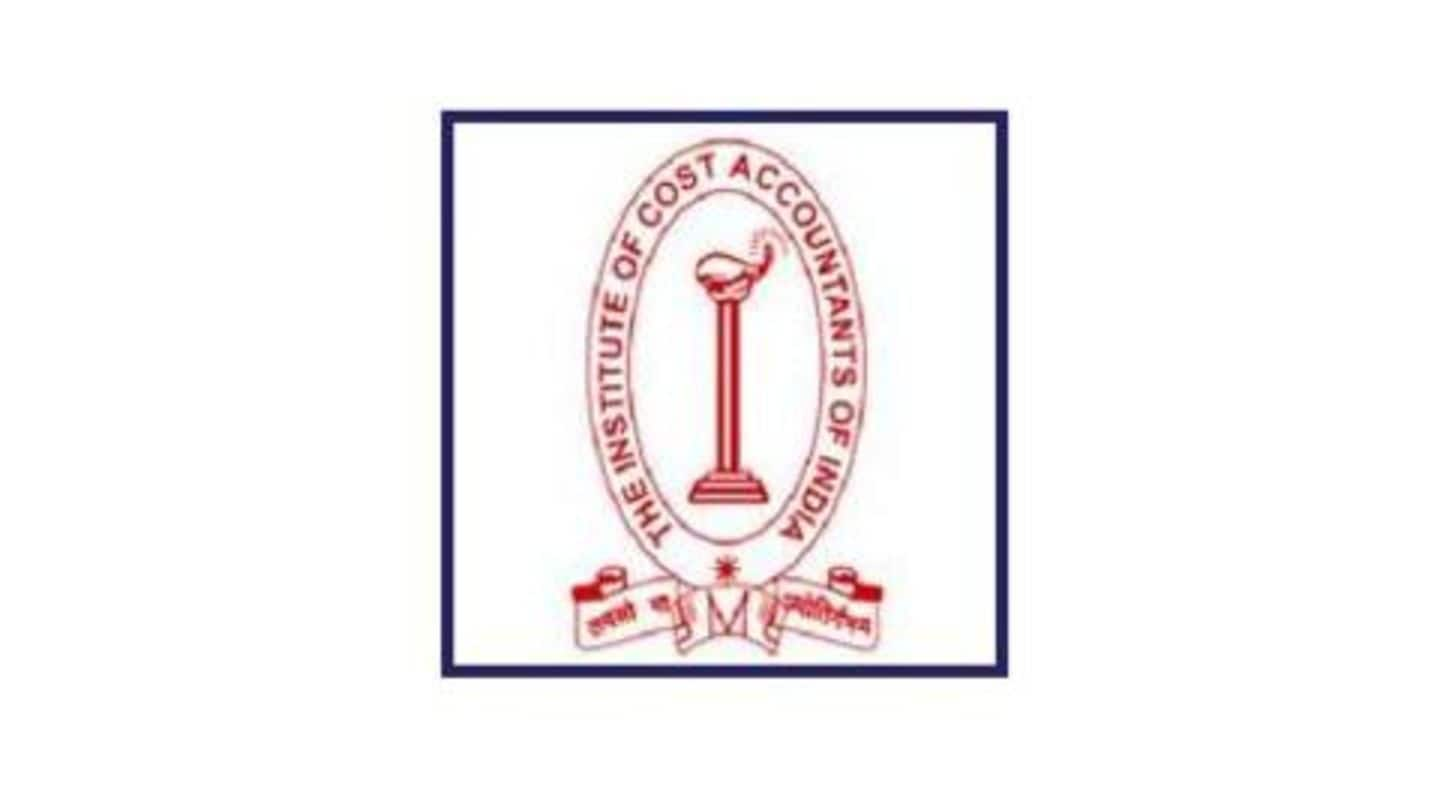 Coming to the Cost & Management Accountancy course, it is offered by the Institute of Cost Management Accountants of India (ICMAI).
The CMA program also comprises three levels: Foundation, Intermediate, and Final. The minimum duration of the CMA course is 3-4 years; training is mandatory under this program.
Students who have passed the 10+2 examination (or equivalent) are eligible for the CMA program.
What exactly do CA and CMA courses deal with?
The CA program primarily deals with accounting, taxation, law, audit, and finance. Meanwhile, the CMA course deals with cost accountancy, cost management, corporate finance, economics, performance management, internal controls, decision analysis, financial reporting, strategic planning, and organizational management.
Job profiles of Chartered Accountants, Cost & Management Accountants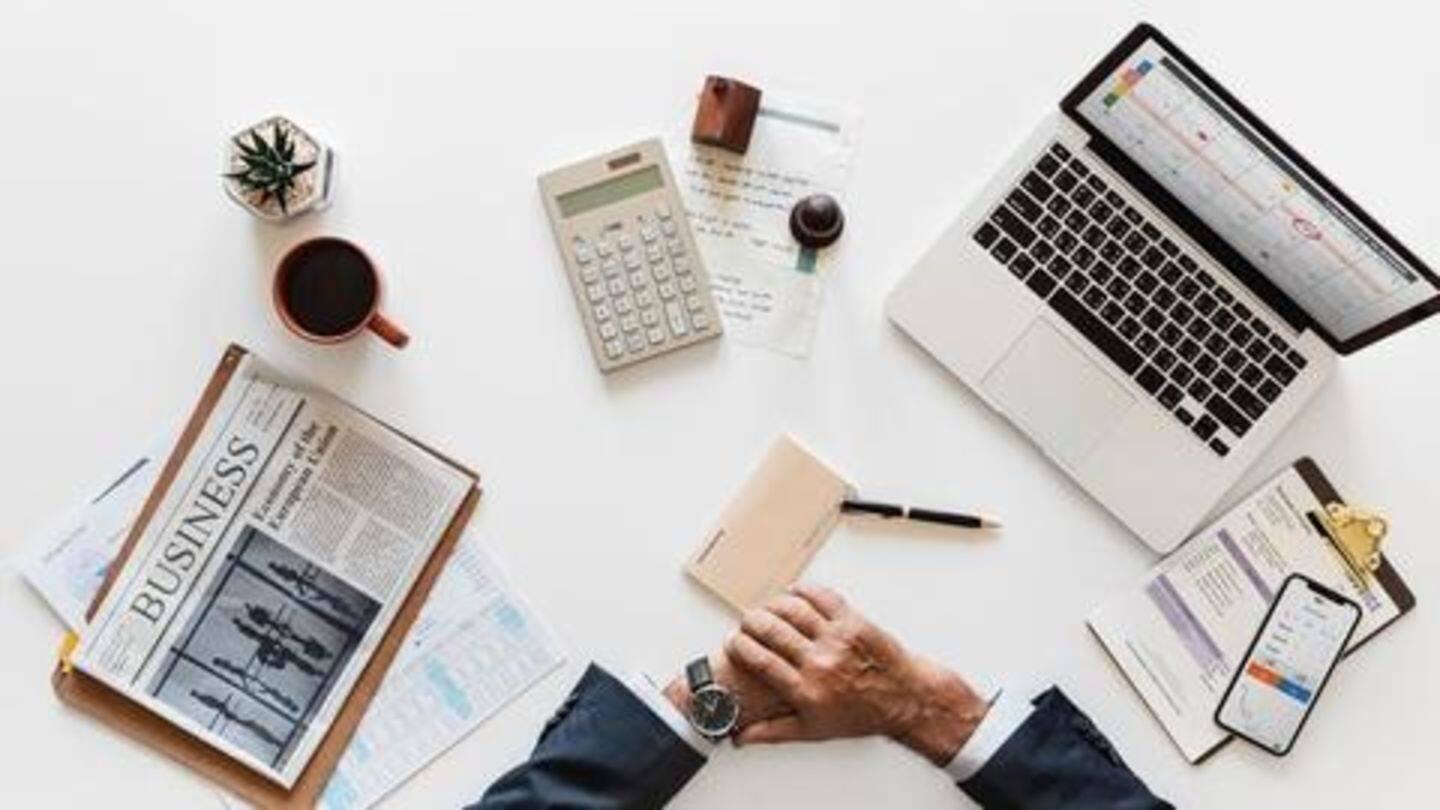 Chartered Accountants can work on job profiles like internal audit, statutory audit, direct or indirect taxation, handling transfer pricing, investment decisions, and financial and accounting management among others.
Some basic job profiles for Cost and Management Accountants include cost accounting, cost auditing, financial planning, business applications, business analysis, strategic management, and management accounting and reporting among others.
Difference in the salaries of CAs and CMAs
Coming to the salary, at the entry-level, a Chartered Accountant can expect an average pay of around Rs. 6 lakh per annum. On the other hand, the average salary for a fresher Cost and Management Accountant is around Rs. 4 lakh per annum.
analyticsScripts = window.analyticsScripts || {};
analyticsScripts.facebook = analyticsScripts.facebook || { pixelId : "404123670468145"};
var loadFbAnalytics = function() {
!function(f,b,e,v,n,t,s)
{if(f.fbq)return;n=f.fbq=function(){n.callMethod?
n.callMethod.apply(n,arguments):n.queue.push(arguments)};
if(!f._fbq)f._fbq=n;n.push=n;n.loaded=!0;n.version='2.0′;
n.queue=[];t=b.createElement(e);t.async=!0;
t.src=v;s=b.getElementsByTagName(e)[0];
s.parentNode.insertBefore(t,s)}(window, document,'script',
'https://connect.facebook.net/en_US/fbevents.js');
fbq('init', analyticsScripts['facebook']['pixelId']);
fbq('track', 'PageView');
}


Read More:#CareerBytes: CA v/s CMA- Differences, career prospects, salaries, and more